CPAP Central opened in 2012 by healthcare professionals who had 1 goal in mind. This goal was to raise awareness and treatment options for those suffering from sleep disorders in Hamilton and Stoney Creek. Our team is made of experienced healthcare professional to service our clients and respond to the demands of healthcare in the community. With dedicated healthcare professionals and state of the art equipment and technology we are committed to bringing the best care and education to our clients and family.

We work with our clients, address their concerns, educate them and conduct mask fits to make sure clients adhere to therapy. Our goal is to achieve 100% compliance with therapy over the next 5 years. We constantly bring in new technology, devices, masks and programs to help with therapy so our clients can start seeing a difference in their quality of life.
When you are new to therapy, we understand you have many questions and do not know where to begin. That is why at CPAP Central we take our time during your initial appointment to go over the various masks and devices. Your therapy journey will start with a trial phase for the most part; this is where you will be able to determine the right mask and the appropriate settings to help you sleep better. Throughout this trial phase we will follow up with you on a timely manner and answer all your questions. At the end of the trial phase you will be well on your way to having a better sleep.
Our team ensures that our excellent selection of products is matched by outstanding service. We give live demonstrations and information guaranteed to help you choose a suitable respiratory care solution and ensure its long-term effectiveness. Your clinical care specialist will be with you in every step of the process, providing ongoing education, guidance and post-purchase follow-ups. These essentials come without a cost and are conducted at key stages to further enhance your treatment's chances of success.
As a vendor authorized by the ADP and the VAC, we are proud to offer a complete additional warranty on devices and payment plans. Our funding experts are happy to assist you with direct billing as well as with preparing estimates for your insurance company. On an ongoing basis, you can count on our remote monitoring to assist with your adherence to therapy and troubleshooting, remotely. We can answer questions and make adjustments while you are on the phone. You can also enroll in our RePAP program which allows our client care specialist to contact you when you are due for replacement. To provide excellent service to our clients, we also offer at home visits and we offer evening and weekend appointments. Don't forget to take advantage of our virtual setups, home visits, curbside pickups and free delivery.
Ask your physician to refer you to CPAP Central, and we will help you get a better night's sleep for a happy, healthy life.
Services we provide:
CPAP/ APAP/ BIPAP Trials
Sleep apnea, equipment and therapy education.
Overnight oximetry
Client education and training.
Provide assistance with funding sources and billing third party insurance companies
Free deliveries
REPAP program- reminder to replace supplies
Free delivery
Home Visits
Virtual Appointments
Our suppliers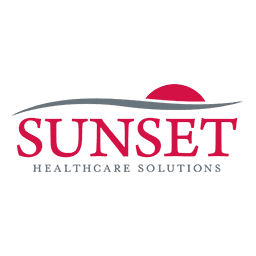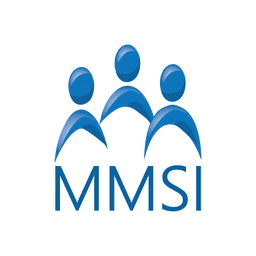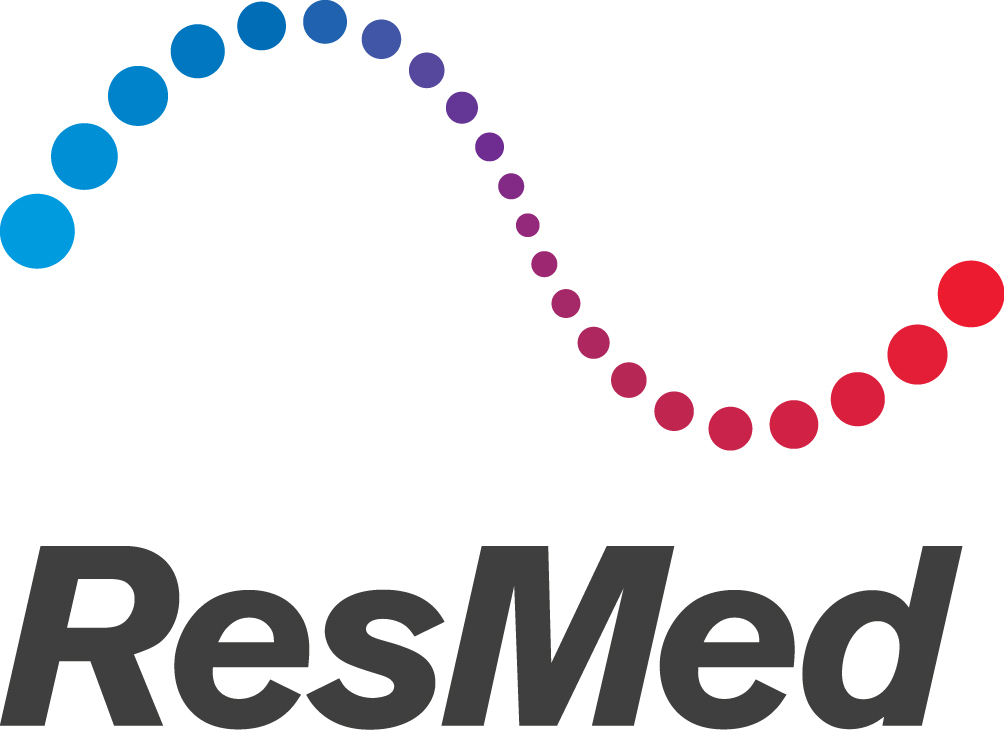 Recent Posts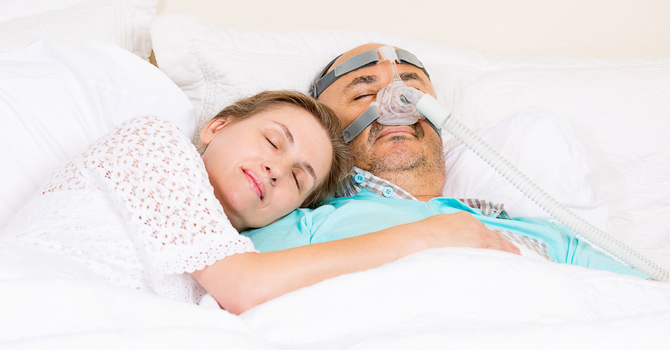 How to Make CPAP a Positive Experience
Make CPAP Therapy a Positive Experience Continuous positive airway press...
Read More
Get In Touch