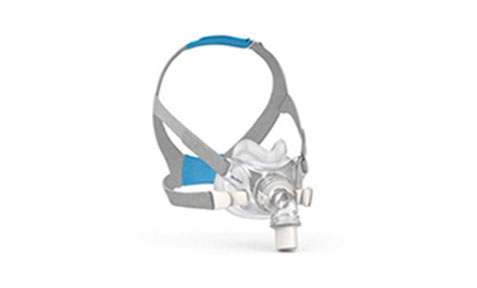 RESMED™ AIRFIT™ F30
AirFit F30 is ResMed's newest model of full face mask that features a small and lightweight minimal-contact design. This design allows you to breathe through your mouth and nose with minimal contact.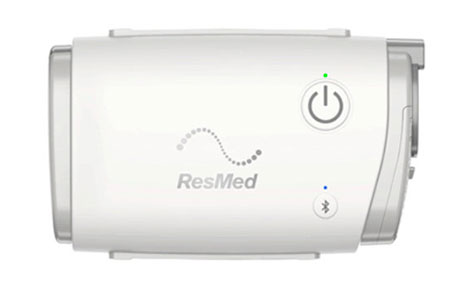 Air Mini
AirMini™ is the world's smallest CPAP, packed with proven ResMed technologies and features, like waterless humidification, designed to deliver a quality therapy experience anywhere.
AIRSENSE™ 10 ELITE
The ResMed AirSense 10 Elite is a premium fixed-pressure device with integrated humidifier, cellular connectivity and advanced event detection.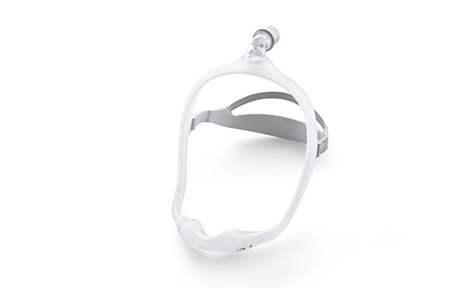 Dreamwear Under Nose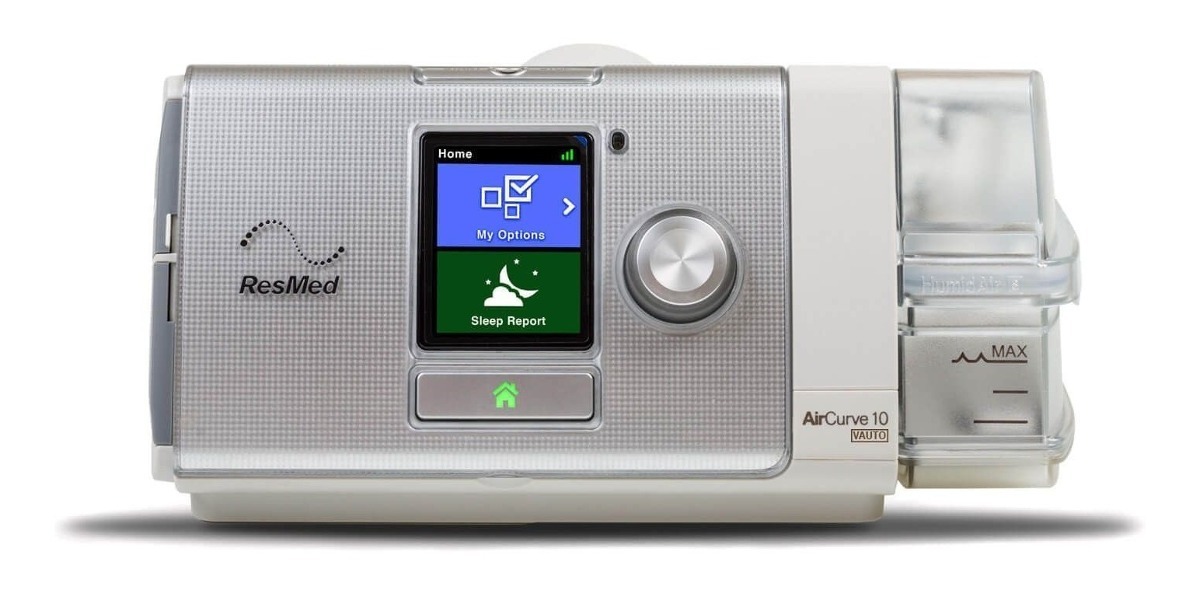 Aircurve
Affiliates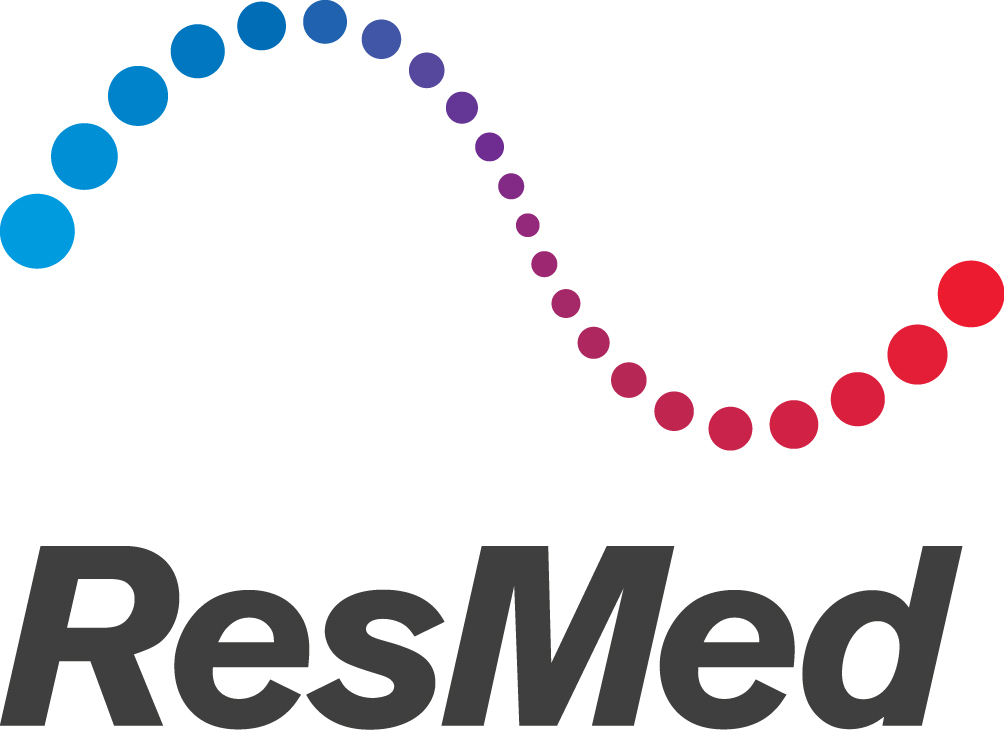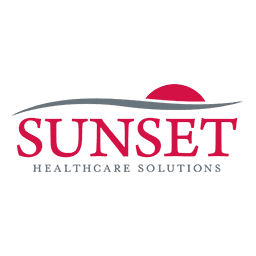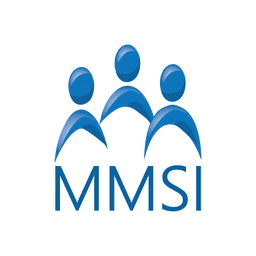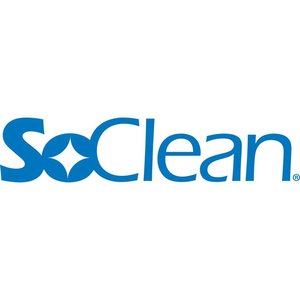 Recent Posts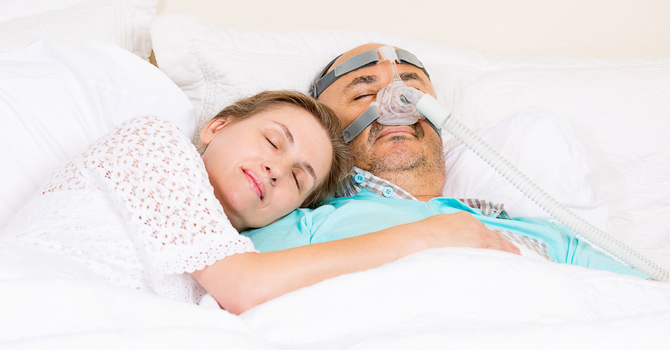 How to Make CPAP a Positive Experience
Make CPAP Therapy a Positive Experience Continuous positive airway press...
Read More
Get In Touch