Our Clinicians make the difference!
The world of sleep apnea and CPAP can be a complicated one; let us help you through the process! During your appointment with us we will take the time to explain sleep apnea, try different masks and different machines. We carry positive airway pressure devices, masks, and other equipment/ supplies from all major manufacturers. The choice is yours!
Ask your physician to refer you to CPAP Central for all your sleep apnea needs. We offer Saturday and Evening appointments as well as home visits.
Submit your Prescription

are you at risk of sleep apnea?
There are certain factors that may make you more susceptible to this disorder. If left untreated, sleep apnea can impair daily activities and increase your risk of other serious health problems. Let us help you improve your sleep.

OUR PRODUCTS
We continue to improve our selection of CPAP devices and masks. If you are new to CPAP therapy, we will take the time to discuss your options and assist you in making the most of your respiratory care solution. Our team will provide ongoing education as well as post-purchase follow-ups to guide you on your path to a better night's sleep and happier, healthier life.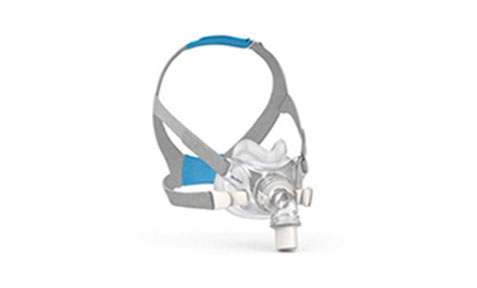 RESMED™ AIRFIT™ F30
AirFit F30 is ResMed's newest model of full face mask that features a small and lightweight minimal-contact design. This design allows you to breathe through your mouth and nose with minimal contact.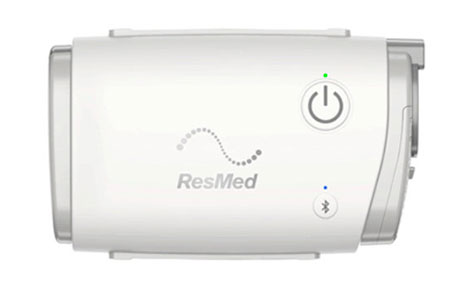 Air Mini
AirMini™ is the world's smallest CPAP, packed with proven ResMed technologies and features, like waterless humidification, designed to deliver a quality therapy experience anywhere.
AIRSENSE™ 10 ELITE
The ResMed AirSense 10 Elite is a premium fixed-pressure device with integrated humidifier, cellular connectivity and advanced event detection.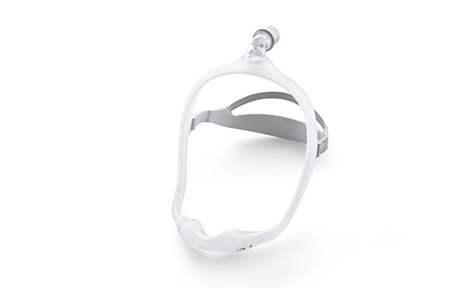 Dreamwear Under Nose

what they are saying about us
"Happy to have found CPAP Central! Service was friendly and staff were very knowledgeable. Staff answered all my questions and were very willing to go the extra mile to make sure my father's equipment needs were taken care of in a timely manner. The new owner was great to deal with. Thank you so much – we will be back!"
Staff at CPAP Central are very knowledgeable, helpful & friendly. Expert advice & assistance. Wonderful followup protocol. Have noticed a huge improvement since using my CPAP machine. Highly recommend them.
Great Service, had everything I needed and great prices. I was trying to get hold of my regular service provider for past several days as i needed to replace my headgear desperately. As there was no response, I contacted CPAP Central and person answered right away, identified all the accessories i needed that were applicable to my machine and had me squared away same morning. Changing my service over to these guys.
Stuck on a Saturday with a ripped mask and my original dealer wouldn't respond until Monday. Good to hear a voice and not a machine and within a short time, I had a replacement and at a better price. First impressions were good and it looks like I have a new source for my CPAP needs. Thanks Dan